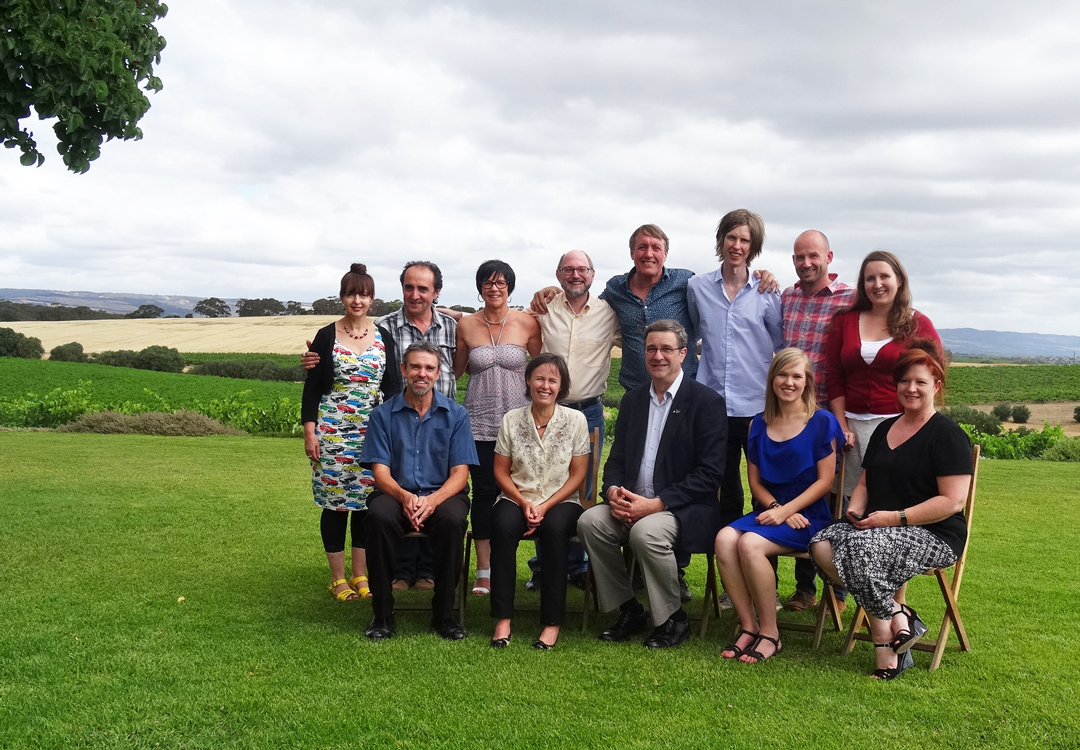 01 Jan

A long time Icarian leaves the nest
When we closed the doors for Christmas at the end of 2014, we also bid adieu to our long-serving Icarian, Janet Stone.

It was the end of a 25 year chapter in our long history. Janet has been a major part of the Icarus family, contributing an extortionate amount of time, expertise and passion over the years.
To celebrate Janet's achievements and show our appreciation, we roped together all of the past and present Icarians for one last hurrah!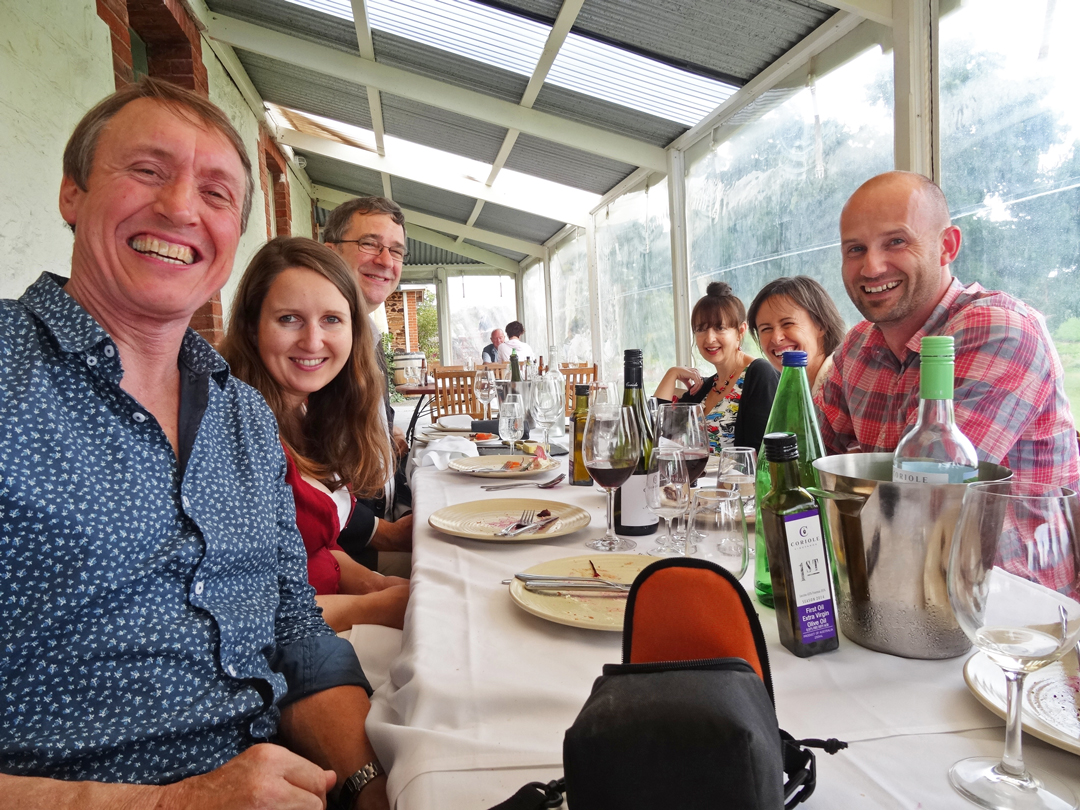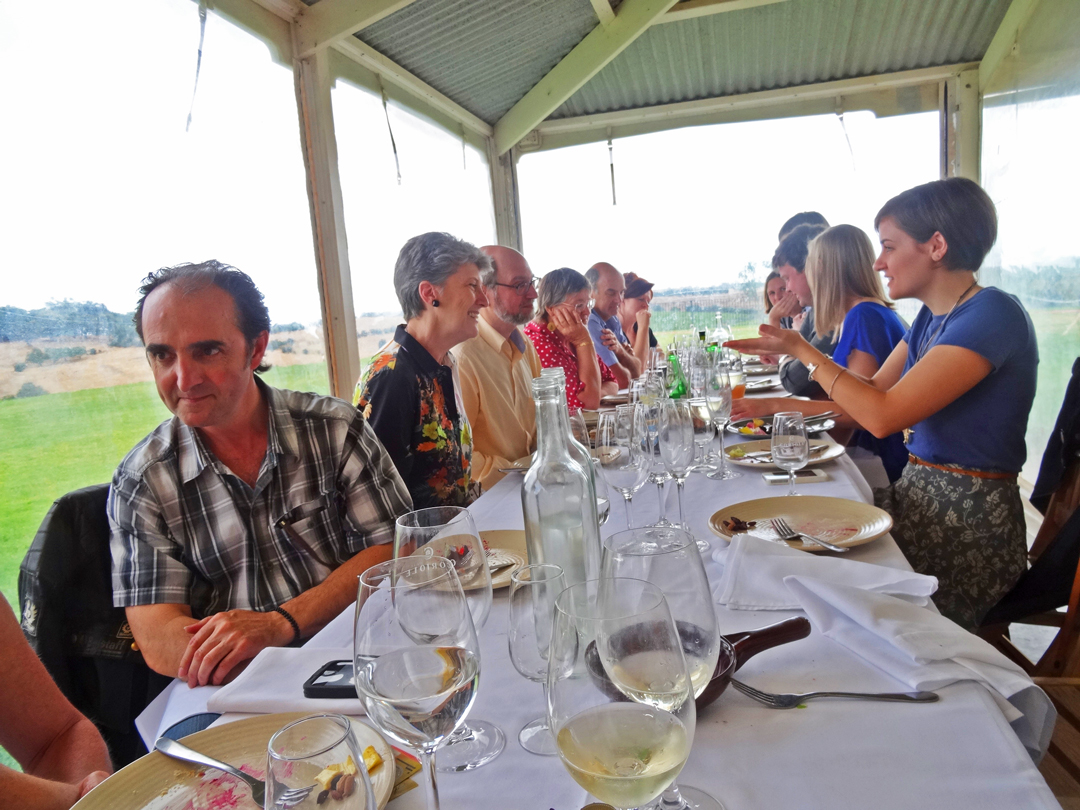 We cannot express how much gratitude and respect we feel for Janet, and she will be sorely missed.